Love My CU Rewards is a partnership that we have with multiple credit unions and businesses. This allows us to give our members MORE and offer extra perks, just for being a member!
They offer:
$100 CASH for every new line when you switch to Sprint
A discount on TurboTax products
Cash back on shopping with Love to Shop
Discounts on different home products
Learn more and find out how you can earn rewards at www.lovemycreditunion.org.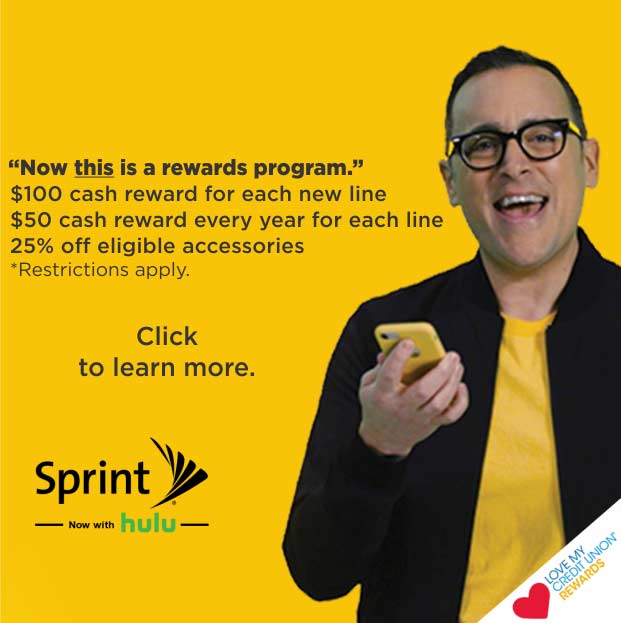 About Santa Fe FCU
We are a full-service financial institution offering savings, checking, loans, and the digital services you need to keep you going! You'll find personalized service, great rates, and a banking experience that you can benefit from at all stages of life.
Learn More